New research has found a direct correlation between the joint illness and tooth loss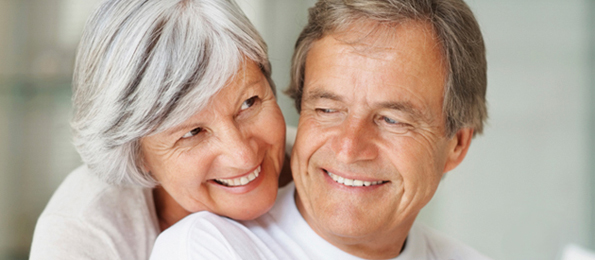 It has been found that patients suffering from rheumatoid arthritis are much more likely to develop periodontal disease which leads to tooth loss and other health issues in the body. According to the research, gum disease has a direct impact on the joint tissue and similarly arthritis influences the health of the tissues within the mouth. From this important research it is clear that it has never been more important to look after your
oral health
!
Ensure your oral health with Curtis Couch D.D.S…
At
Curtis Couch D.D.S in Thousand Oaks
, we know how vital the health of your mouth is to not just your dental health, but also to the health of your entire body! Did you know that adults over 35 lose more teeth to periodontal (gum) disease than from tooth decay! At  Curtis Couch D.D.S, we take periodontal disease very seriously, as bacteria related to gum disease has been scientifically proven to cause other health issues in the body such as stroke, heart disease and even cancer.
Don't let your inflamed or sore gums go untreated…
If left untreated, periodontal disease can result in tooth and bone loss! The best way to prevent gum disease if daily brushing and flossing as well as visiting our Thousand Oaks dental practice regularly for expert examinations. Other factors that can affect the health of your gums include:
Smoking
Diabetes
Stress
Clenching and grinding teeth
Medication
Poor nutrition
For more information on our treatments or to book a consultation please do not hesitate to contact us.